Working Through Childcare Choices
Along with many other challenges that all of us are facing in the wake of the COVID-19 crisis, childcare is one for many families in Dare County. Click here for more info on making childcare decisions in uncertain times.
---
Would your group like to meet at our Manteo center? 
View our:
---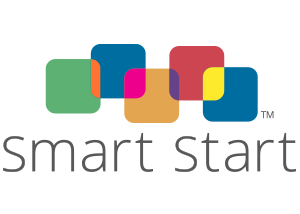 Smart Start
Smart Start is North Carolina's nationally recognized and award-winning early childhood initiative designed to ensure that young children enter school healthy and ready to succeed. More Info>
---

Triple P...
Positive Parenting Program is an internationally-recognized program that gives parents the skills they need to build strong family relationships, manage misbehavior and prevent problems happening in the first place. More Info>
---
Family Resource Guide
C&YP's Family Resource Guide is a directory to programs and services available to families in Dare County with children from birth to age 21. If you would like to include your not-for-profit program in this directory please contact Sara Sampson at 441-0614. Family Resource Guide (Download) Updates coming soon!