The following programs and services are administered by Children & Youth Partnership for Dare County.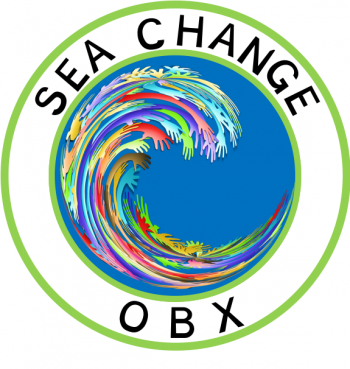 Sea Change OBX works to build community, develop leadership, encourage cross-cultural understanding and promote education with the OBX Latino community by offering a variety of innovative programs. 
Triple P, the Positive Parenting Program, is now available to Dare County families!