The following programs and services are administered by Children & Youth Partnership for Dare County.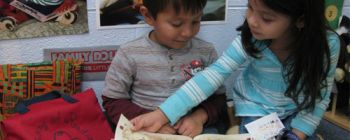 Raising A Reader is a take-home Red Book Bag program that provides children and families with quality books and knowledge about the importance of early literacy. By promoting "book cuddling" among families, Raising A Reader is strengthening relationships and building early reading skills in preschool children.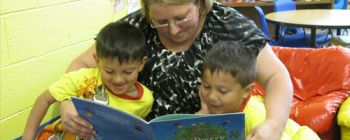 Reach Out and Read is an early literacy initiative that uses the research that we know about the special relationship between medical providers and their patients to promote the early literacy development of children 6 months to 5 years and their families.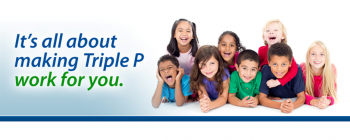 Triple P, the Positive Parenting Program, is now available to Dare County families!