Request for Proposals
Children & Youth Partnership for Dare County is seeking proposals for its Child Care Resource & Referral and Quality Early Learning programs for the period of July 1, 2022 through June 30, 2025. For proposal packages, contact Children & Youth Partnership, 534 Ananias Dare Street, Manteo, NC 27954; call office at 252-441-0614 or click on the links below to download the proposal instructions, application, scope, and specifications. Proposals must be received by 5:00 pm, May 23, 2022. 
The following programs and services are administered by Children & Youth Partnership for Dare County.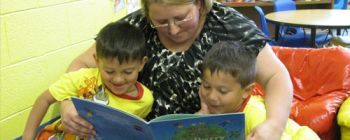 Reach Out and Read is an early literacy initiative that uses the research that we know about the special relationship between medical providers and their patients to promote the early literacy development of children ages birth to 5 years and their families.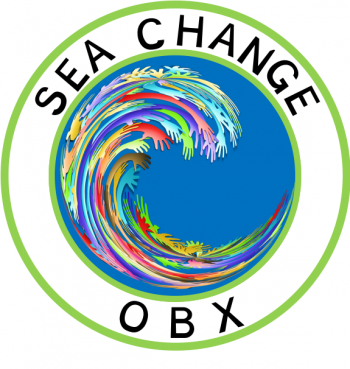 Sea Change OBX works to build community, develop leadership, encourage cross-cultural understanding and promote education with the OBX Latino community by offering a variety of innovative programs. 
Triple P, the Positive Parenting Program, is now available to Dare County families!